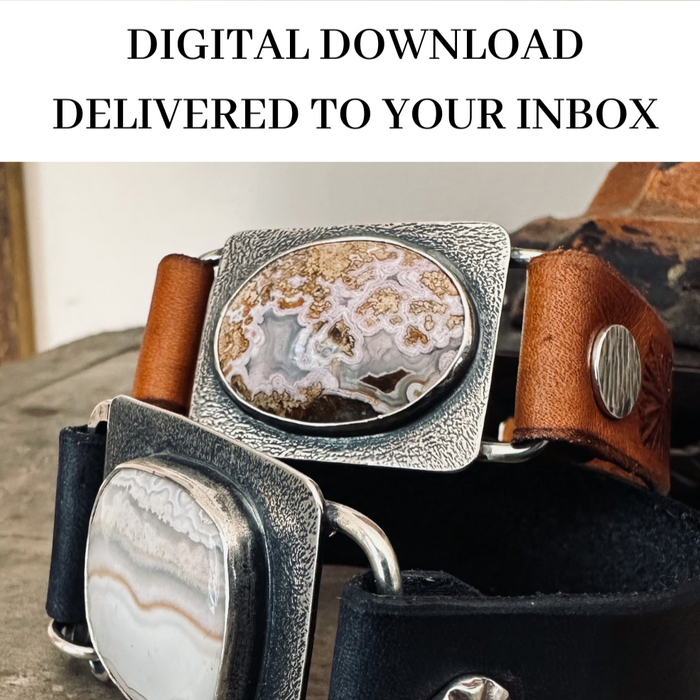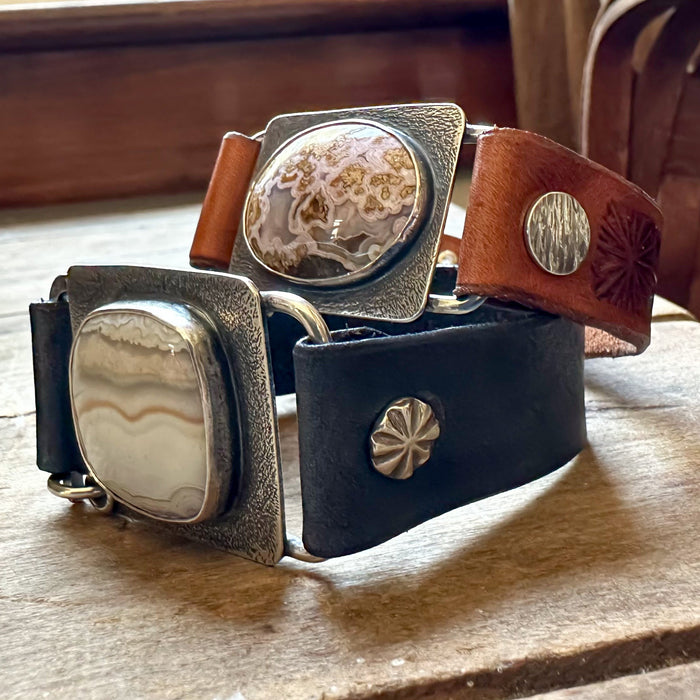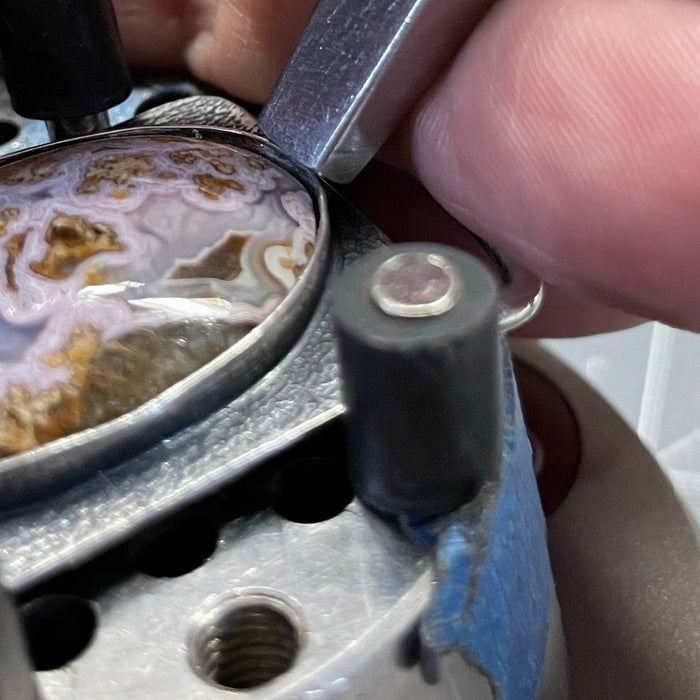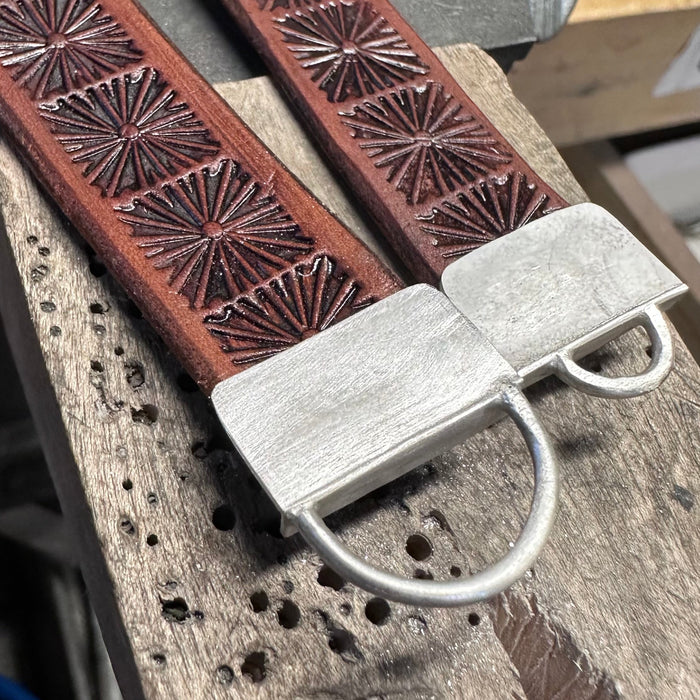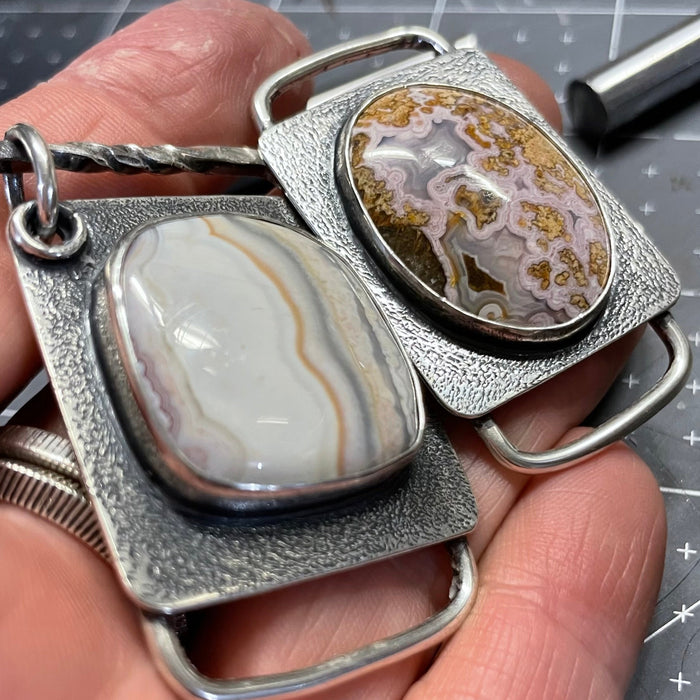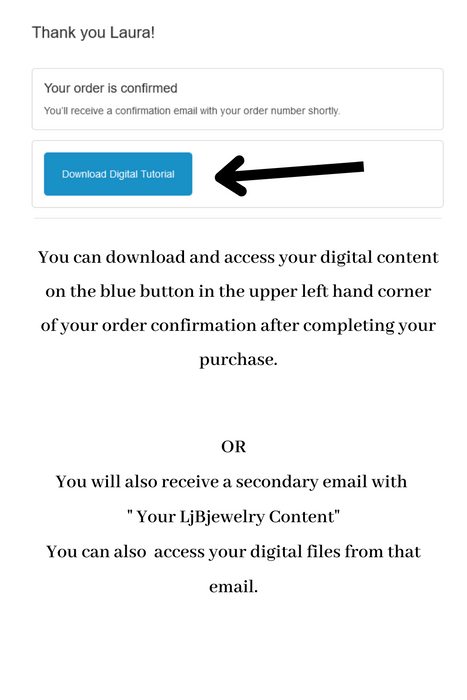 Silver, Leather & Stones - a great marriage!
I liked this video. A great intro to working with leather, and showing how to combine leatherwork and metalsmithing!
Wonderful skill building video!
I think this is a great intro to leather working tutorial. Laura Jane has provided all the info necessary and step by step instructions for the leather work. The metalworking part of the video is not intended as an intro to metalwork, but does completely provide all the information and step by step instructions for building the stone setting. I'm enjoying the project and think the price was very good.
Love this!
Such a great tutorial! Easy to follow instructions! Thank you!
Leather Bracelet Video Tutorial-
Just completed my first view of the tutorial. It is awesome. I can't wait to get started. Thank you, Laura!!